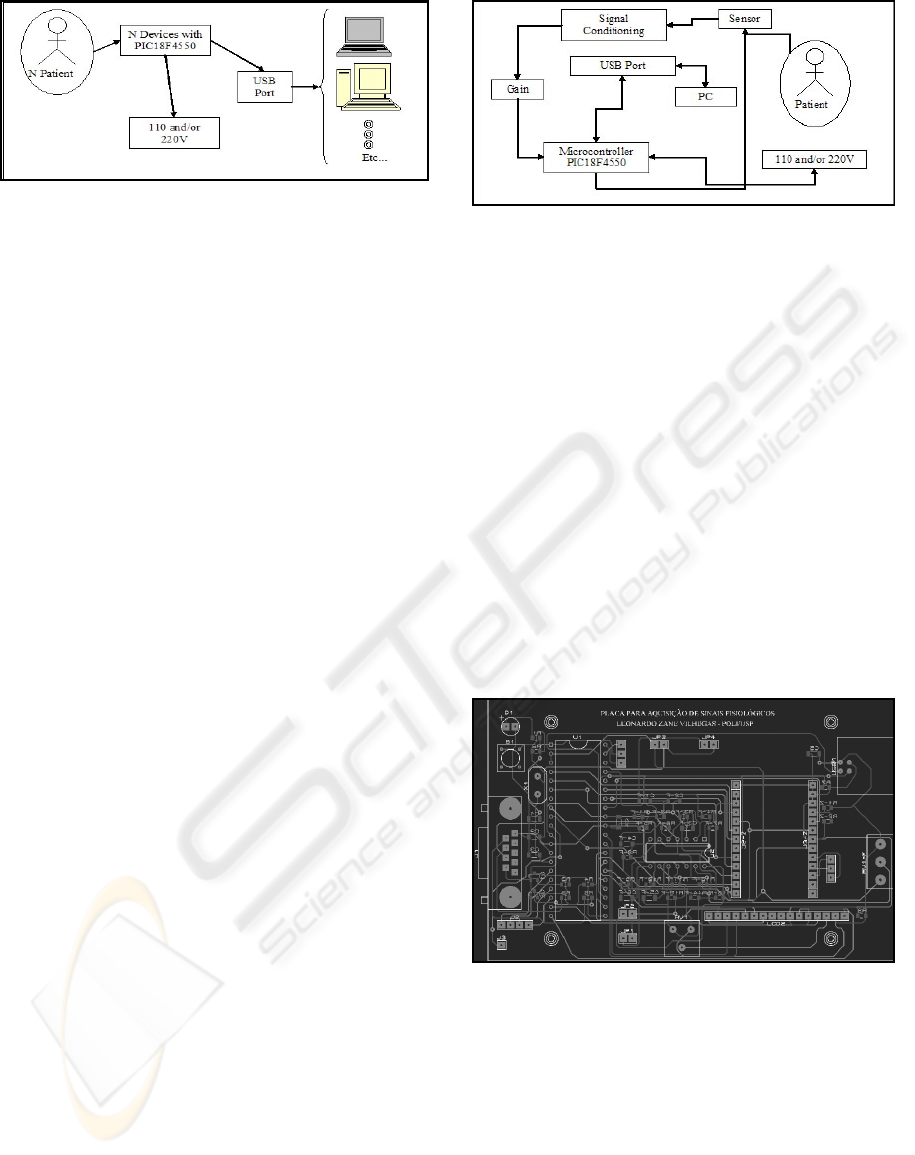 Figure 1: Overview of the development system. Device
can be supply by PC or directly by AC 110/220V, using a
converter to 5V.
2.2 Prototype Sensor
In the prototype device of the article hadn`t been use
neither comercial sensor, it was developed one
prototype sensor using comercials LEDs from
CROMATEK and one photodiode TSL251R, from
TAOSINC ,with transimpedance amplifier
integrated. The LEDs has wavelengths of 660nm
(red) and 940nm (infrared). The photodiode choice
was done by yours caracteristics and someone are
about transimpedan
ce amplifier integrated, rise time
about 70us, linear voltage response in respect to
intensity light, spectral response and good angular
displacement, becoming the alignment between
emitter and receptor less critical.
2.3
Physiological Acquisition Signals
Device
The compact pulse oximeter device using the
microcontroller PIC18F4550 has the circuit supply
directly by USB port. Using the USB cable, the
device can be conect directly in PC and/or using the
adaptor, where can be connected directly to
electricity network and visualize the data directly on
the LCD.
The USB port has 5V and 500mA, this is enough
to supply the circuit. The circuit is compound for
first condicionning step signal, that proceeding from
the sensor, that have a filter pass-band and a signal
gain. After the signal treatment the PIC is
responsible for diverse other necessary functions of
the pulse oximeter device. The sampling frequency
that the microcontroller works is 1kHz and takes
care of to the necessities of the Nyquist theorem and
prevents the aliasing problem. The prototype also
has a LCD 20x4 to visualize the data received for
the optic sensor. The implementation of the LCD in
the system becomes interesting therefore is not
necessary no complex computational system to get
the value of SpO2 and the cardiac beating. In figure
2 the diagram of blocks of the physiological signals
acquisition system can more be seen detailed.
Figure 2: Diagram of blocks of the compact pulse
oximeter device.
3 RESULTS
All the prototype system had been developed and
implemented. The device
(already with protection
circuit), which includes the physiological signals is
compound (120x80x30mm) and light (<300g). In
figure 3 the image protot
ype device circuit can be
seen. The photo of the pulse oximeter with LCD
connected together with
the USB cable and the
eletricity network found in the figure 4. For the
sensor development was done one
photospectroscopy of the LEDs that had been used
in the prototype, to verify
if they are in the specific
band wavelenght fo the aplication. In figure 5, the
graphs of the tests realized
through with the emitters
can be seen.
Figure 3: Image of the prot
otype pulse oximeter device
circuit using the PIC18F4550.
The prototype sensor was development with the
concern to keep total isolated of the invironment. In
figure 6 it can be seen the sensor images, the
armored cable and used connector DB9 to realize the
connection with device.
COMPACT PULSE OXIMETER USING PIC18F4550 MICROCONTROLLER
195