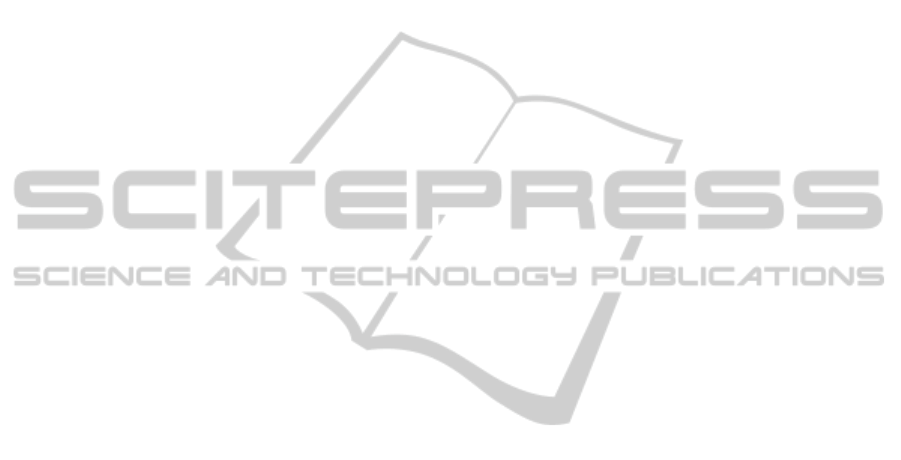 geographically distributed, and highly sensitive, and
they are more vulnerable to error in execution, then
the results consume more time, effort and resources;
so we need to think in a new way of collaboration.
2 COLLABORATIVE SYSTEM
BASED IN KNOWLEDGE
STRATEGY
Some collaborative tools help us to solve a very
difficult problem, but now we need to create a value
into the virtual space team or across a transaction-
based business system ((Coleman and Antila, 2006).
Also "Effective collaboration represents the most
value, top-line gain for organizations today. It can
unlock the potential of the collective knowledge and
intellectual capital of a given organization, as well as
its value network" (Coleman and Ward 2000).
The new system has two agents (Bernuy and
Joyanes, 2008):
1) The main software agent is designed in order to
look at the environment and identifies when a task is
started, then the agent will resolve the critical factors
for success to deploy th
e best solution for each
process.
2) The second software agent is designed to
complete the process, its target is evaluates the best
alternative for each task
based on the information
from the previous expertise and process rules
database.
2.1
Knowledge Management as a New
Approach
The relation between intellectual capital and
knowledge management is:
1) Human capital is the source of knowledge;
2) An action over transformation process gives the
performance and new knowledge towards all the
system;
3) The new knowledge is ready for be registered and
used.
The relationship is started with human activity,
in any place where one need
has been created. Each
activity may be registered in previous step, and
process rules are designed in workflow system. We
need to build an important result in transformation
process among different parts of intellectual capital,
this transformation process produce new knowledge
(Richert, 2006).
Agents are defined to:
a) Identifying status of the process, look for starting
and ending processes points;
b) Analyze previous and similar processes;
c) Analyze problems in previous processes;
d) Analyze new problems with available
information;
e) Preparing recommendations and send to executor;
f) Registering the results of the process.
2.2 JADE Agent Platform
JADE (Java Agent DEvelopment Framework) is
fully implemented in Java language. It has the FIPA
specifications and through a set of tools that
supports the debugging and deployment phase.
The architecture offers flexible and efficient
messaging, where JADE creates and manages a
queue of incoming ACL me
ssages, private to each
agent; agents can acces
s their queue via a
combination of several modes: blocking, polling,
timeout and pattern matching based.
The full FIPA communication model has been
implemented and its components have been clearly
distincted and fully integrated: interaction protocols,
envelope, ACL, content languages, encoding
schemes, ontologies and, finally, transport protocols.
The transport mechanism, in particular, is like a
chameleon because it adapts to each situation, by
transparently choosing the best available protocol
(Laclavík, 2005).
3 IMPROVING
COLLABORATION IN
E-BUSINESS
The base line is the hide relationship among human
capital, structural capital a
nd social capital. They are
working together and doing the transformation of the
resources in the organization.
It is happening in the day-by-day routine. This
transformation obtains good results when we have
collaboration, in otherwise the results normally fail.
3.1 Collaborative Process and
Performance
The new process based in intellectual capital is
defined as a collaborative system (figure 2). The
activities of the agents are:
1) The agent is searching for a new task, when it is
founded the agents obtains the specific context
and the information about the request and the
KMIS 2011 - International Conference on Knowledge Management and Information Sharing
338