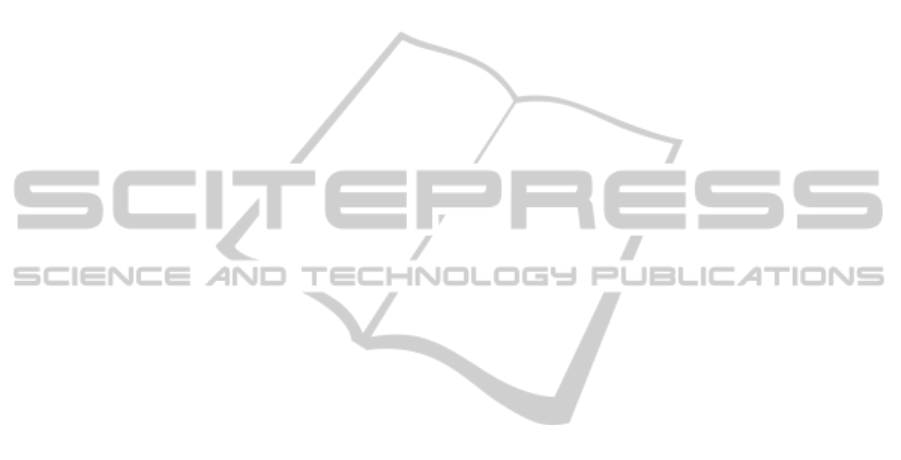 prefer this cost management mode, which focuses
more on real estate development and management.
Meanwhile, this mode covers all the cycles in real
estate development, including design, construction,
decoration, gardening, hotel, school, tourism and so
on.
5.2 Mode Characteristics
This mode is characteri
zed by a unified capital
management and material supply concentration
system.

Low land price with large-scale investment
strategy. Companies using this mode always
choose second-tier and third-tier cities as their
base areas, with an average land price of RMB
174 per square meter. Correspondingly, the
ratio of land cost to average sales revenue is
maintained at 7 to 8 percent.

Design cost is controlled. Take Country
Garden as an example, it owns a special design
institute with hundreds of houses. For example,
they have as many as 100 classic town houses.
Taken into consideration local climate and
custom, their design covers all types of houses.
Their blue prints contains sufficient
information such as the location of a switch
which enables the client to touch more
comfortably, or the most reasonable wide of a
gap between a door and a wall, and also how a
ceramic tile could be paved. All these means
that Country Garden could simply enter into
construction procedures
just according to their
blueprints with few adjustments or even no
adjustments.

Materials supply management is centralized.
Bulk commodities are bought through Group
purchasing centre to reduce material costs.

Low cost results in high turnover rate. Project
price is normally half than other comparable
projects, average daily batch sales rate is as
high as 78%, and average annual stockpile rate
is only 2.5%.

Low sales price also effectively reduces sales
expenses. In the first half year of 2007,
settlement revenue is increased by 48% while
sales expenses only increased 45%, and
marketing expenses on
ly increased 36%.

The business chain of Country Garden is
perfectly integrated. Not only product design,
but also building construction, estate
management and hotel management are all well
considered. These large buildings always take
up more than thousands of acres, which could
significantly reduce purchasing cost and realize
a large-scale duplication.

The centralized management of capital enables
the company to monitor the movement of
money more effectively. By utilizing
information tools, the
company could check its
capital situation cross banks and cross
departments could know the real-time balances
of its accounts, could have fast control over
every subsidiary's capital flow, and could also
monitor major capital movements so as to
automatically supervise abnormal situation.
These functions enable the company to form an
overall management of capital.
5.3 Mode Advantages

The Country Garden Mode covers all the
possible cycles in real estate development,
including project orientation, house design,
construction and building material, decoration,
marketing and estate management. Profits
from every link in the value chain are seized
to reduce costs and improve development
speed.

Fast duplicating and scaled manufacturing are
realized through this mode.
Since this mode covers every connecting and
interacting cycle in the real
estate development, it is
rather challenging for a company to manage and
control.
5.5 Applicable Enterprises
This mode would be very suitable for enterprises
that have business on all the process of real estate
development.
6 CONCLUSIONS
With the increasing competition among companies
and the current economic situation, real estate
companies should adopt scientific cost management
approaches to improve their cost management
quality. Additionally, they should take advantage of
cost management methods to bring benefits and
effectiveness to themselves. Only by this way, can
real estate enterprises successfully go through the
current crisis and enjoy a
healthy sustainable long-
term development.
RESEARCH ON THE COST MANAGEMENT MODE OF CHINESE REAL ESTATE ENTERPRISES
349