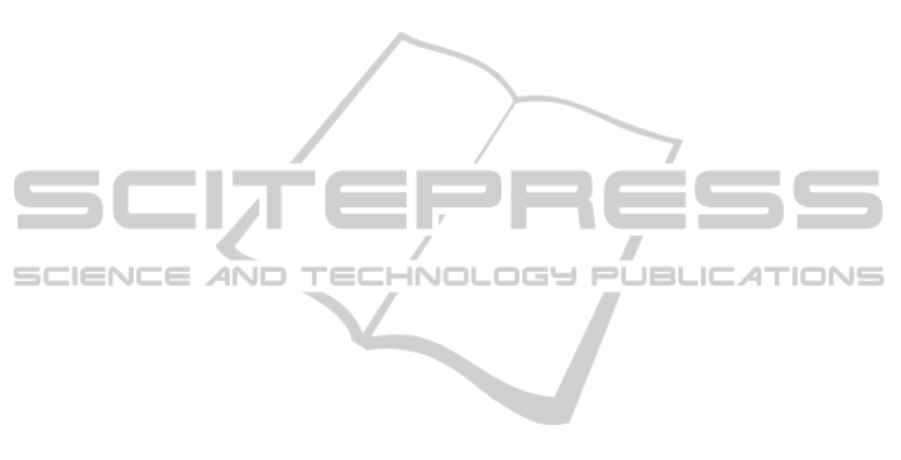 The current literature contains ample publications describing support of post-RS
traceability, rather manually defined than defined by using heuristic traceability rules
in the stage from requirements (CIM) to analysis models (PIM). However, most
approaches lack support of pre-RS traceability (within CIM). Problems confronting
pre-RS traceability are enumerated in detail in [5].
Pre-RS traceability includes a documented history of eliciting the final
requirements from a pre-requirements set [6], as well as a
stakeholder
aspect, which is
oriented on dependencies between high-level stakeholders (as well as organizations,
system missions, standards) as a starting point for driving and documenting
requirements process [13]. However, MDA e
ither considers the CIM only as informal
(textual) requirements model without its relating to business and knowledge models
(thus, the high-level stakeholder aspect is often skipped), or uses traditional
requirements engineering models/languages.
A very ambient overview on recent publications about requirements generation
from software engineering models (and th
us possibility to trace their origin) is
performed by [7]. Software models used are
KAOS, i*,
and

temporal logic

goal-
oriented models, RAD business models, eEPC business models as well as use cases
and scenarios, UML models and user interface. Models are ordered by the decreasing
number of applications. As the authors concluded, the better way is to use natural and
formal languages together. High-level business process models in BPMN notations
and their transformations also can be used [4].
Summarizing, such issues as a lack of conformity to complex human institutions
and systems and misunderstanding of the system's purpose between developers and
users of the software system requires the pre-RS traceability.
There must be up-to-
date formal models that contain knowledge about the "real world" domain at the
computation independent level in MDA
.
Moreover, system requirements must be
traceable, i.e., in strong conformity with these formal models.
This allows at least
predicting, and at most avoiding, side effects of change implementations.
3
Changes and Requirements Tracea

bility within Topology-based
MDA Lifecycle
The Topological Functioning Model, TFM, is a formal mathematical specification of
domain functioning. Its mathematical foundations, topological and functioning
properties, are described in detail in [
10]. The TFM introduces modification in the
beginning of MDA development life-cycle [8]– in the CIM. It captures business
knowledge about the problem domain, i.e. business functional characteristics and
cause-effect relations among them, organizational units/roles and their responsibility
for providing and using those functional characteristics, and domain objects and their
participation in business functioning [10]. The TFM is a ground for checking
compliance of users' and software functional requirements to the problem domain [9].
Fig. 2 illustrates the formalized part of MDA software development lifecycle, the
CIM, by means of the TFMs of the business system and information system.
The TFM of the business system (BS) formally specifies functionality of the
human institution or system. In turn, the TFM of the information system (IS) formally
specifies functionality of the computer system within that BS. Models of BS and IS
38