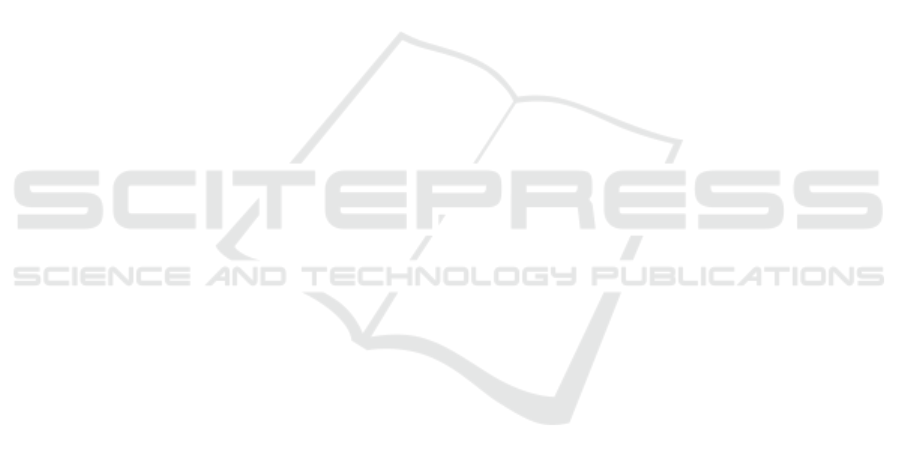 Mutation Selection: Some Could be Better than All
Zhiyi Zhang
1,2
, Dongjiang You
1,2
, Zhenyu Chen
1,2
,
Yuming Zhou
1
and Baowen Xu
1
1
State Key Laboratory for Novel Software Technology, Nanjing University, Nanjing, China
2
Software Institute, Nanjing University, Nanjing, China
Abstract.
In previous research, many muta

tion selection techniques have been
proposed to reduce the cost of mutation an
alysis. After a mutant subset is se-
lected, researchers could obtain a test suite which can detect all mutants in the
mutant subset. Then they run all mutant
s over this test suite, and the detection
ratio to all mutants is used to evaluate
the effectiveness of mutation selection
techniques. The higher the ratio is, the
better this selection technique is. Ob-
viously, this measurem
ent has a presumption that the set of all mutants is the
best to evaluate test cases. However, there is no clearly evidence to support this
presumption. So we conducted an experiment to answer the question whether
the set of all mutants is the best to eval
uate test cases. In this paper, our expe-
riment results show that a subset of muta
nts may be more similar to faults than
all the mutants. Two evaluation metrics were used to measure the similarity –
rank and distance. This finding reveals that it may be more appropriate to use a
subset rather than all the mutants at ha
nd to evaluate the fault detection capabil-
ity of test cases.
1 Introduction
Mutation analysis is a fault-based testing technique that has been used to identify or
create adequate test cases effectively. It was first proposed by [6] and [3]. In mutation
analysis, a faulty program termed mutant is generated by seeding a fault into the orig-
inal program, and the transformation rule to generate mutants is called mutation oper-
ator. Then we can execute a test case on a
mutant and the original program to com-
pare their outputs. If their outputs are different, we say that the mutant can be de-
tected by this test case. Otherwise, this
mutant survives. However, there are some
mutants that cannot be detected by any test case and these mutants are deemed to be
equivalent mutants. Automatically detecti
ng equivalent mutants has been proved to
be an undecidable problem [10].
Although mutation analysis is an effective evaluation for testing experiment [1], it
has seldom been used in practice because
of its high cost. Even a small program can
generate numerous mutants. Obviously, compiling and executing such numerous
mutants are heavy burdens in mutation analysis. In order to alleviate these burdens,
many cost reduction techniques have been de
veloped. A natural idea is to select a
subset from all the mutants, while maintaining the effectiveness to evaluate the fault
detection capability of test cases. Operator-based selection, clustering-based selection,
Zhang Z., You D., Chen Z., Zhou Y. and Xu B..
Mutation Selection: Some Could be Better than All.
DOI: 10.5220/0003559700100017
In
Proceeding of the 1st International Workshop on Evidential Assessment of Software Technologies

(EAST-2011), pages 10-17
ISBN: 978-989-8425-58-4
Copyright
c

2011 SCITEPRESS (Science and Technology Publications, Lda.)