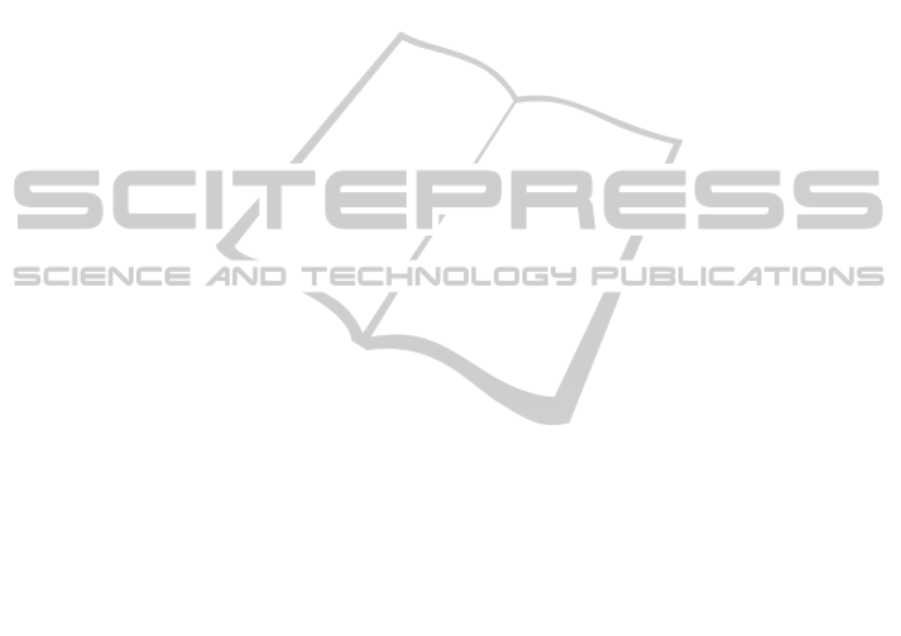 process in order to reduce the risk of confidentiality, integrity and availability when
managing its information assets [16]. Moreover, Security architectures must identify
the security mechanisms that are needed to define the system's security.
The security mechanisms used in security architectures are artifacts designed to
prevent, detect and respond to information security incidents, in order to manage and
reduce the confidentiality, integrity and availability of business processes information
risks. A security mechanism cannot be used in isolation to protect a business process,
however, a wide set of security mechanisms can reduce security risks when managing
information assets in a business process. Security architecture therefore consists of a
wide set of security mechanisms, which is complete, structured, coordinated and
A good way to design security architectures is the use of security patterns, since
they provide solutions to recurring problems related to systems' security [23].
Another advantage of security patterns is that they include extensive, accumulated
and structured knowledge about security, thus providing guidelines for the
construction and evaluation of secure systems [4].
Previous to this work, we carried out a Systematic Review (SR) of security
patterns and we checked that the number of published security patterns and
classifications of them has increased consid
erably in recent years [5, 6, 14, 19, 23,
25]. In that work, we discovered that the vast majority of current security patterns are
focused on supporting the construction of new security mechanisms. In other work
[15], we also discovered that most current
security patterns are not applicable to the
design of security architectures, since they do not consider organizations' settings, i.e.
the variation between people, technologies, risks, processes, volumes of information,
business strategies, etc. For this reason, we defined a new pattern template with the
aim of supporting the design of security architectures [13].
Once the template had been developed, we realized that it was necessary to
discover and document security patterns adapted to the new pattern template, in order
to facilitate the work of organizations' security engineers when designing new
architectures. Pattern mining is a good way to cover this need, since it is a good
discipline to discover and identify patterns [18]. In this paper, we have therefore
carried out a SR of security pattern mining in order to identify sources, frameworks,
methods or methodologies that help us to discover and identify recurring problems
related to systems' security. In order to ensure that this SR was performed in a
structured and organized manner, we have used the guidelines proposed by [12 and
the review protocol template developed by [2].
After the accomplishment of the SR, we have reached the conclusion that the
initiatives analyzed do not fulfill all main requirements that are necessary to discover
and document new security patterns adapted to the new pattern template developed.
For this reason, we have introduced a high-level architecture of a new framework
based on pattern mining for discovering, designing and documenting security patterns
focused on supporting the design of security architectures.
The remainder of this paper is organized as follows. Section 2 provides a brief
description of pattern mining. In section 3, we carry out an SR of security pattern
mining. Section 4 defines a new framework based on security pattern mining. We
finish with some conclusions and future work in section 5.
14