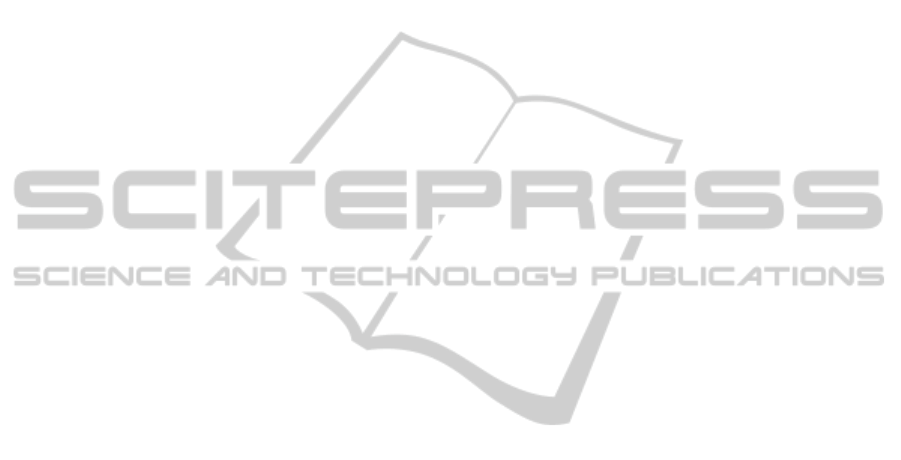 Figure 1 shows the concept of C2Geo in clouds.
C2Geo encompasses three main modules: data
placement and Virtual Mach
ine (VM) migration,
optimal query processing, and geospatial data
access. A VM in the cont
ext of geoprocessing
contains geospatial data and operations on the data
that can be processed on any physical machine. A
master VM, called Geospatial Virtual Machine
(GeoVM), acts as a directory of all VMs (geospatial
data and processes).
The objective of the data placement and VM
migration module is to place geospatial data in the
most suitable way for the us
age pattern of real-time
data-intensive geospatial applications. The objective
of the optimal query processing module, Cloud
Query Processing (CQO), is to discover VMs
through GeoVM. The objective of the geospatial
data access module is to provide a suitable indexing
strategy for optimal retrieval of geospatial data
based on locations of VMs.
3.1
Data Placement and VM Migration
Two key factors determine the performance of a
data-intensive application in a cloud: data placement
and VM deployment and migration. Data placement
determines the location of the data being accessed.
VM deployment and migration determine where the
VMs must be initially deployed and, if necessary,
when and where they must be subsequently
relocated (Sato et al., 2009). Although they
generally contribute to the same purposes (higher
performance, improved availability, and better fault
tolerance), data placement and VM migration are
considered, in most cu
rrent research, as two
independent mechanisms. As a result, most existing
data placement and VM relocation solutions are sub-
optimal. For this, algorithms that significantly
reduce response time through a novel approach
where data placement and VM relocation are
accomplished in tandem are needed. Specifically,
these algorithms should simultaneously take into
account several criteria relevant to the geospatial
nature of data and to the workload including: (i)
location of users, (ii) correlation between data and
users' queries, (iii)
load distribution on servers, (iv)
network parameters (e.g., bandwidth of links,
congestion), and (v) mobility of users. We argue that
by simultaneously considering these and other
relevant factors, it will be possible to achieve far
higher performance, availability, and fault tolerance.
Static data placement solutions are not able to
efficiently adapt to dynamic changes in the cloud,
e.g., increase in the worklo
ad at some servers and
congestion in some areas of the network. The task of
placement is further complicated by the issues of
shared data, data inter-dependencies, application
changes and user mobility (Agarwal et al., 2010).
Because of the limitations of
static data replication, a
few recent research efforts have introduced dynamic
replication schemes. These include Skute (Bonvin et
al., 2009), Re:FRESHiT (Voicu et al., 2010), and
Volley (Agarwal et al., 2010). In Skute, the number
of replicas is dynamically adapted to the query load
while maintaining availability guarantees in case of
failures. In Re:FRESHiT, the focus is on managing
replicas of frequently updated data. Because of the
high cost of updating all replicas, the proposed
protocol, i.e., Re:FRESHiT, organizes read-only
sites in virtual trees based on the sites' freshness
levels, and introduces a routing mechanism for
reading data, while at the same time allowing users
to specify their own fres
hness requirements. Trees
are automatically reorganized after individual nodes
are refreshed or when new replicas join.
3.2
Cloud Query Optimization
CQO is based on the assumptions that the geospatial
data is stored in RDBMSs and the data is available
through VMs. To find an optimal query processing
in C2Geo, CQO first, through GeoVM, discovers all
relevant VMs, i.e., locations of geospatial data
components and the processes on them. Then, using
the requirements of the query and the locations of
the required VMs, it finds an optimal geoprocessing
strategy, which will then be passed on to the cloud.
One goal of CQO is to minimize response time and
power consumption. A second goal of CQO is to
minimize computing load on smartphones, which
means pushing geoprocessing to the cloud as much
as possible. In our previous work, we experimented
with some of the techniques in CQO using grid
platforms (see Liu and Karimi, 2008).
CQO consists of two main modules, resource
selection and parallelism processing, and three
auxiliary processes. Optimizing queries for clouds is
challenging as it entails a large search space that
decreases the overall perfor
mance. To overcome this
problem, CQO limits the search space by selecting a
subset of VMs in the resource selection module thus
improving optimization time performance. The
resource selection module is based on a ranking
function that incorporates several performance-
related factors. Available VMs are ranked by their
costs for a specific opera
tion and the one with the
least cost is selected for executing the operation. The
resource selection module helps CQO reduce
CLOSER 2011 - International Conference on Cloud Computing and Services Science
374