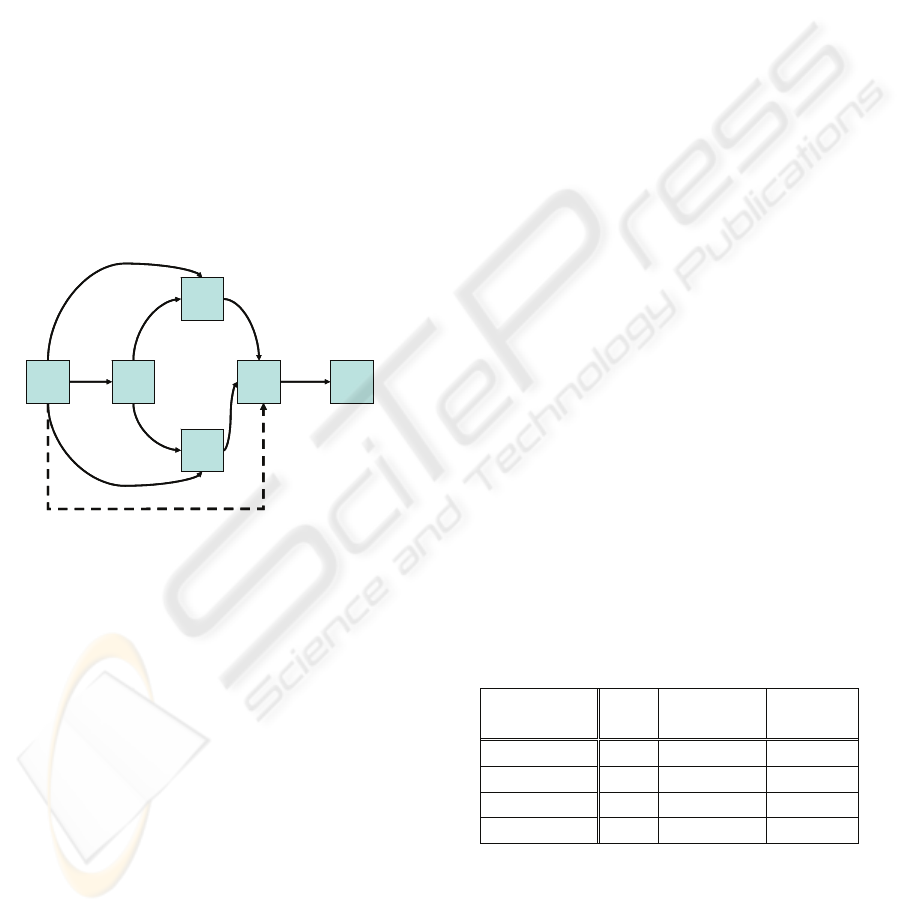 buyer's brand image and the ABCs of consumer
behavior.
"Information" (F) is what is received and stored.
The perception is stored, not the stimulus. "Brand
recognition" (B) reflects the extent to which the
consumer knows enough about the brand to
distinguish it from others. "Confidence" (C) is the
consumer's degree of certainty that his/her
evaluative judgment of a brand, whether favorable
or unfavorable, is correct. "Attitude" (A), the second
part of brand image, is the extent to which
consumers expect the brand to
satisfy their particular
needs. "Intention" (I) is a
mental state that reflects
the consumer's plan to buy a specified number of
units of a particular brand in a specified time period.
"Purchase" (P) shows whet
her the consumer really
does buy the brand. The influence from
"information" (F) to "intention" (I) is connected by a
dotted line. This arrow is added in routine problem
solving cases when consumers repeatedly buy a low-
price or a daily product.
C
BF
A
Confidence
Information
Brand
recognition
Intention
Attitude
Purchase
C
BF
A
Confidence
Information
Brand
recognition
Intention
Attitude
Purchase
Figure 1: Howard's consumer
decision model modified for
routine problem solving.
3 ANALYSIS TARGET
With annual growth of about 2% since 2003, the size
of the visual contents market was estimated in 2005
at approximately 11.3 trillion yen (about $ 0.1
trillion), broken down as follows: visual contents/5.3
trillion yen, audio contents/1.0 trillion, and text
contents/5.0 trillion (White
paper, 2007). Moreover,
the music or game contents market has especially
expanded. The usage rate of musical contents is
10.9%, which is the highest among such various
contents as visual contents, audio contents, and text
contents, of contents by Internet with PCs. Even
using contents through mobile Internet, the usage
rate of musical ring tones is the highest with 15.6%
and the rate of downloading songs is 14.0%, which
is second. Based on this present condition, we chose
online music services as
our research subject for
online shopping through Internet.
3.2 Survey Items
To adapt Howard's model to online music services,
we considered the following survey items. Channels
for acquiring information about online music
services are considered communication among
friends and families, inform
ation from such media as
television, radio, and magazines, and such Internet
sources as e-mails and web pages. "Brand
recognition" corresponds
to musicians and online
music service providers.
For "Confidence", we
considered confidence in
artists and providers.
"Attitude" items include sound quality, price,
payment methods, data size, and outtakes or live
versions. "Intention" included consumer's income,
popularity, season, and advertising campaign.
"Purchase" shows whether consumers really buy the
music. This experiment examined the degree of
experience with online music services.
4 QUESTIONNAIRE SURVEY
4.1 Survey Condition
The questionnaires asked participants to indicate
their degree of agreement with the above items
based on a five-point scale: 5-strongly agree, 4-agree,
3-neutral, 2-disagree, and 1-strongly disagree. The
question details are shown in the appendix. 282
consumers (164 university students, 106 high school
students, and 12 others) answered the questionnaires.
Table 1: Results of download medium.
All
High school
students
University
students
Mobile phone
44.0%
64.2%
29.3%
Table 1 shows the ratios of download media.
Many respondents use mobile phones. From Table 1,
more than 80% of high school students and over
50% of university students use mobile phones,
including respondents who use both PCs and mobile
phones. Table 2 shows the numbers of download
ICE-B 2008 - International Conference on e-Business
230